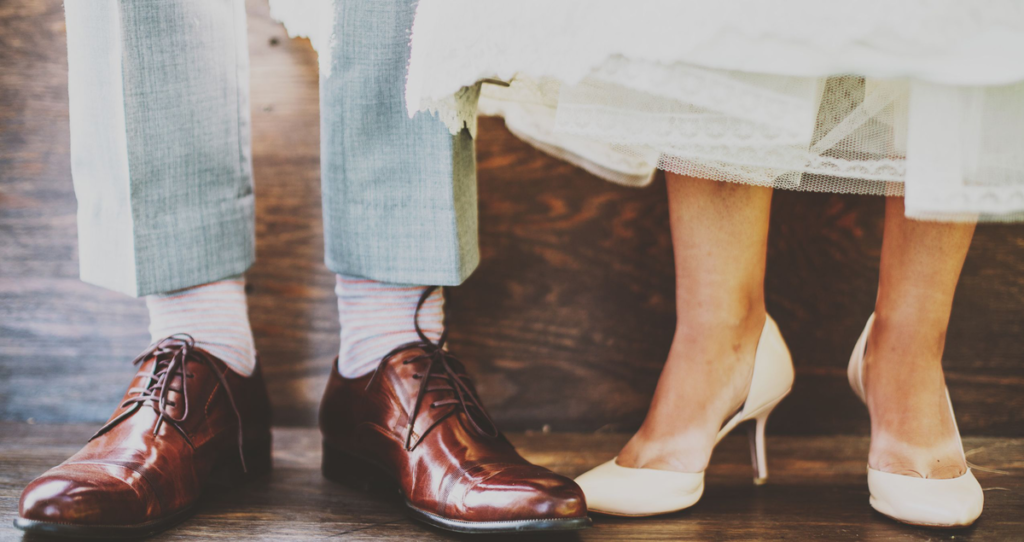 Does it seem as if life is getting in the way of you ever having quality time together as a married couple? Even though we are marriage counselors, that reality has intermittently been our challenge over the last forty-four years.
I can still remember vividly a time when I was completely overwhelmed. I was going to graduate school full time and also working full time. Because of that, Janet and I were passing in the dark.
The Immigration Department of the United States of America had effectively blocked Janet's ability to have a job. She was forced, because she was a Canadian, to resign from teaching early childhood education at Biola University. That meant she was at home full time with our son, Christopher, who was only three years old.
I was trying to keep up with my classes and the research papers for my doctoral program and also bring in all the money we needed to survive.
We were running at top speed.
Both of us were starved for time together, but we persisted in trying to do the next thing that was required of us. I felt like I could never do enough and there was never enough time. Janet had expressed her frustration and discouragement about our schedule, yet knew there was not much we could do to change our reality. She could have become negative, judgmental, reactive, and resentful, but instead she got creative.
Creativity is always an option
!
Janet phoned the Counseling Center where I was working and talked to the secretary. She asked the secretary if I had any open appointment times on my schedule that particular day. There was a two o'clock appointment available so Janet asked the secretary to sign her in as a new client, Mrs. Jones.
Janet got a friend to watch our son and arrived at my office with a picnic basket packed with cheese, fruit, some sour dough bread, and a drink. Then she settled down with a magazine and waited for me to come out to meet
Mrs. Jones, my new client.
As usual I had left very early that morning for a class at Rosemead Graduate School of Psychology, following which I raced to the Counseling Clinic where I was employed. I completed several counseling sessions and then came out to the waiting room to meet my new client for the two o'clock appointment.
There she was….not Mrs. Jones…. but my wife! What was Janet doing there? Her eyes were sparkling and she gave me a big hug. She said, "Now at least we will get one hour together… one uninterrupted hour."
Did I feel special? You better believe it! My heart was warmed by the creativity, effort, and planning she had demonstrated. Loudly and clearly she had communicated to me that "WE" matter in the midst of the demands of life, the doctoral program and parenting.
Life is short! Ask yourself this critical question…
What can I initiate this week to foster quality time together?
Until our next Conscious Lover's Blog…