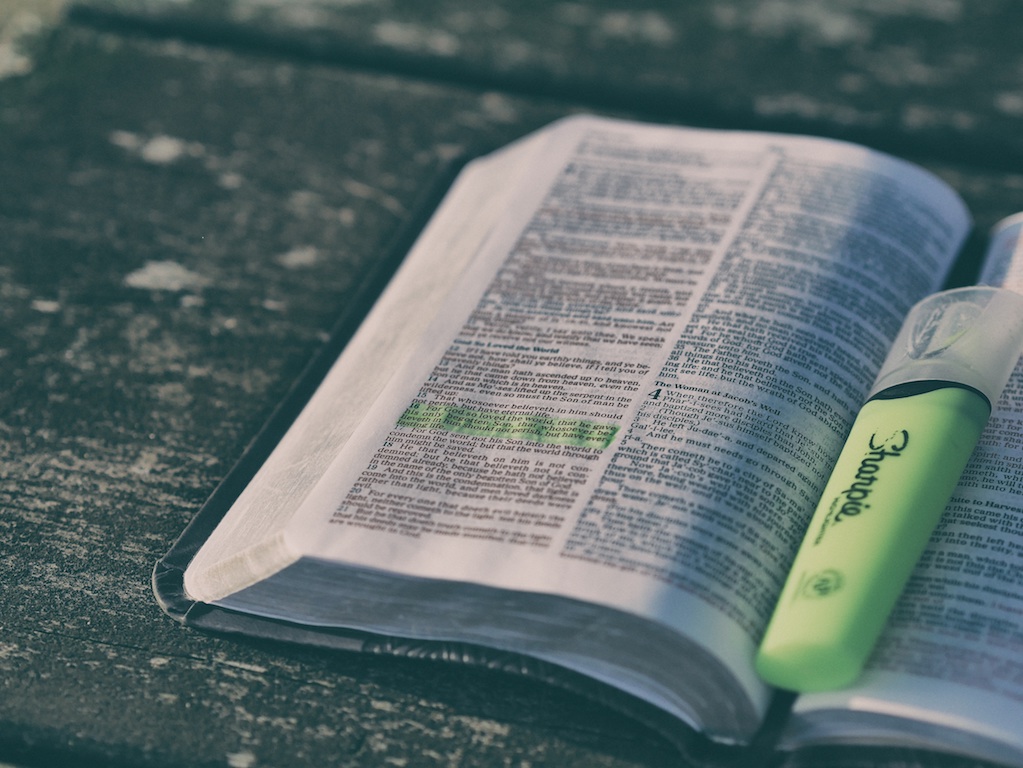 Wisdom From The World:
The first step towards getting somewhere is to decide that you are not going to stay where you are.
In the middle of difficulty lies opportunity. – Albert Einstein
If you are brave enough to say goodbye, life will reward you with a new hello. – Paulo Coclho
If you can't fly then run,
If you can't run then walk,
If you can't walk then crawl,
But whatever you do, you have to keep moving forward.
– Martin Luther King
Power is having a clear point of view about what's important in your life. – Sandra Bernhard
If you are not moving forward you are falling backwards. – Sam Waterston
You are always a student, never a master. You have to keep moving forward. – Conrad Hall
Even if you are on the right track, you'll get run over if you just sit there. – Will Rogers
Three Simple Rules In Life
1.If you do not go after what you want, you'll never have it.
2. If you do not ask, the answer will always be "no".
3. If you do not step forward, you'll always be in the same place.
What you put up with, you end up with.
Life offers a second chance. It is called tomorrow.
There are far, far, far better things ahead than any we leave behind. – C.S. Lewis
Wisdom From The Word:
"I'm not saying that I have this all together, that I have it made. But I am well on my way, reaching out for Christ, who has so wondrously reached out for me. Friends, don't get me wrong: By no means do I count myself an expert in all of this, but I've got my eye on the goal, where God is beckoning us onward—to Jesus. I'm off and running, and I'm not turning back.
So let's keep focused on that goal, those of us who want everything God has for us. If any of you have something else in mind, something less than total commitment, God will clear your blurred vision—you'll see it yet! Now that we're on the right track, let's stay on it.
Stick with me, friends. Keep track of those you see running this same course, headed for this same goal."
Philippians 3:12-18 (The Message)
Keep Me Real Lord!
Dear Lord, when I find myself facing change, wanted or unwanted, please help me to accept reality, to trust that this is coming through your loving hands, and to turn towards those I love rather than against them or turning away from them. Help me to be motivated by love rather than fear. Thank you Lord!