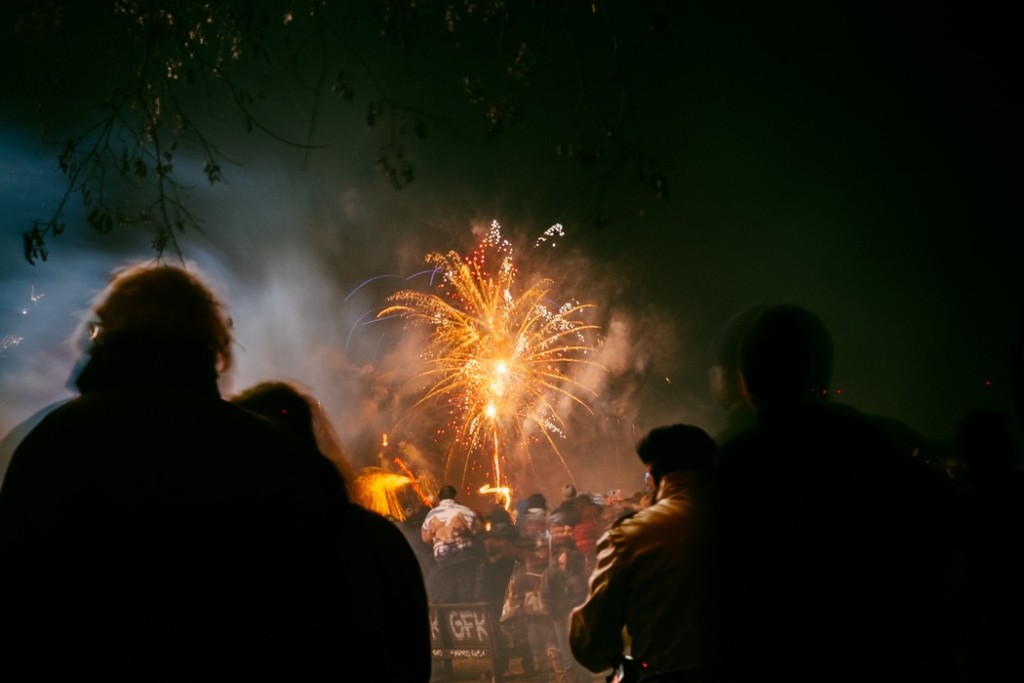 In the next few days, we as a country, are celebrating the 4th of July, Independence Day. As you are aware this holiday celebrates the day in 1776 when the Declaration of Independence was adopted by the Continental Congress. With the signing of that document the United States officially declared independence from Great Britain.
As a marriage therapist, who on a daily basis sits with warring couples, I want to challenge every marriage partner to declare their own declaration of Independence.
I am not endorsing the hostile independence that I call anti-dependence which so often is the definition of independence that we see played out in the counseling office or in homes across our land.
I am suggesting that we, as married couples, cease our allegiance to the one misbelief that causes more pain than any other misbelief. What is this misbelief?
"I can make my partner change."
What if instead we, in our independence, decided to work on changing whatever habits we have that are incompatible with love? What if?
On April 2, 2015 I read Richard Paul Evan's article in the Huffington Post. I was captured by the wisdom in his words and in his experience. Originally it appeared as a blog on his website.
I have chosen to share his blog in two parts, half in today's blog and half in next Monday's blog. Richard Paul Evans titled his blog, "How I Saved My Marriage!" He went through his own Declaration of Independence in order to find what he was seeking.
By Richard Paul Evans
(Dedicated to My Sweetheart)
My oldest daughter, Jenna, recently said to me, "My greatest fear as a child was that you and Mom would get divorced. Then when I was twelve, I decided that you fought so much that maybe it would be better if you did." Then she added with a smile, "I'm glad you guys figured it out."
Foe years my wife Keri and I struggled. Looking back, I'm not exactly sure what initially drew us together, but our personalities didn't quite match up. And the longer we were married the more extreme the differences seemed. Encountering "fame and fortune" didn't make our marriage any easier. In fact, it exacerbated our problems. The tension between us got so bad that going out on a book tour became a relief, though it seems we always paid for it on re-entry. Our fighting became so constant that it was difficult even to imagine a peaceful relationship.
We became perpetually defensive, building emotional fortresses around our hearts. We were on the edge of divorce and more than once we discussed it.
I was on a book tour when things came to a head. We had just had another big fight on the phone and Keri had hung up on me. I was alone and lonely, frustrated and angry. I had reached my limit.
That's when I turned to God. Or turned on God. I don't know if you could call it prayer…maybe shouting at God isn't prayer, maybe it is- but whatever I was engaged in, I'll never forget it. I was standing in the shower of the Buckhead Atlanta Ritz-Carlton yelling at God that marriage was wrong and I couldn't do it anymore. As much as I hated the idea of divorce, the pain of being together was just too much. I was also confused. I couldn't figure out why marriage with Keri was so hard. Deep down I knew that Keri was a good person. And I was a good person. So why couldn't we get along? Why had I married someone so different from me? Why couldn't she change?
Finally, hoarse and broken, I sat down in the shower and began to cry. In the depths of my despair, a powerful inspiration came to me.
You can't change her, Rick you can only change yourself.
At that moment I began to pray. If I can't change her, God, then change me. I prayed late into the night. I prayed the next day on the flight home. I prayed as I walked in the door to a cold wife who barely even acknowledged me. That night, as we lay in our bed, inches from each other yet miles apart, the inspiration came. I knew what I had to do."
Tune in next week to find out what Richard did.
What would you have done?
Until the next Conscious Lover's Blog…