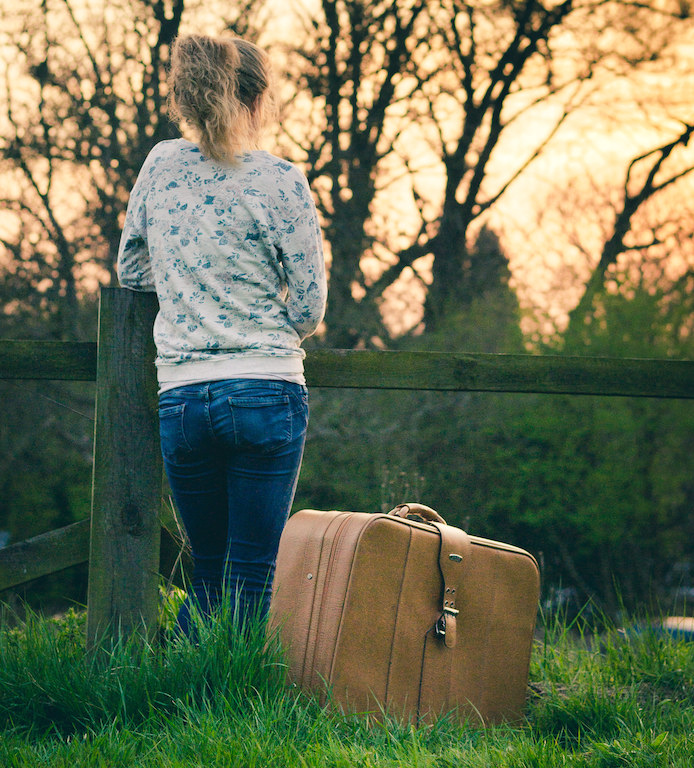 Wisdom From The World:
"One of the happiest moments ever is when we feel the courage to let go of what we can't change." Anonymous
"Humans are born in truth, but we grow up believing lies." Miguel Angel Ruiz
"It's not what you are that holds you back. It is what you think you are not." Unknown
"Everyone is a genius. But if you judge a fish by its ability to climb a tree, it will spend its whole life believing it is stupid." Albert Einstein
Low self-esteem is like driving through life with your hand break on." Maxwell Maltz
"The one thing you can control is how you treat yourself. And that one thing can change everything." Leeana Tankerslay
"I must undertake to love myself and to respect myself as though my very life depends upon self-love and self-respect. Because it does." Maya Angelou
"Talk to yourself as you would talk to someone you love." Brene' Brown
"Forgiveness is an act of self-love and self-respect." Miguel Angel Ruiz
"Self-esteem is the reputation we acquire with ourselves." Nathaniel Branden
"The respect that you show to others (or lack there of) is an immediate reflection of your self-respect." Allex Elle
"The best thing to hold onto in life is each-other." Audrey Hepburn
Wisdom Of The Word:
"Oh yes, you shaped me first inside and then out; you formed me in your mother's womb. I thank you High God- you're breathtaking! Body and soul, I am marvelously made! I worship in adoration-what a creation! You know me inside and out, you know every bone in my body; You know exactly how I was made, bit by bit, how I was sculpted from nothing into something…Your thoughts, how rare, how beautiful! God, I'll never comprehend them!"   Psalm 139:14,15,17 (The Message)
"God put the Man into a deep sleep. As he slept he removed one of his ribs and replaced it with flesh. God then used the rib that he had taken from the Man to make Woman and presented her to the Man.
The Man said,
"Finally! Bone of my bone,
flesh of my flesh!
Name her Woman
for she was made from Man."
Therefore a man leaves his father and mother and embraces his wife. They become one flesh.
The two of them, the Man and his Wife, were naked, but they felt no shame." Genesis 2:21-25 (The Message)
"Christ arrives right on time to make this happen. He didn't and doesn't, wait for us to get ready. He presented himself for this sacrificial death when we were far too weak and rebellious to do anything to get ourselves ready. And even if we hadn't been so weak, we wouldn't have known what to do anyway. We can understand someone dying for a person worth dying for, and we can understand how someone good and noble could inspire us to selfless sacrifice. But God put his love on the line for us while we were of no use whatever to him." Romans 5:6-8 (The Message)
"I loved you at your darkest." These words from an anonymous writer describe God's love.
"This is how much God loved the world: He gave his Son, his one and only Son. And this is why: so that no one need be destroyed; by believing in him, anyone can have a whole and lasting life. God didn't go to all the trouble of sending his Son merely to point an accusing finger, telling the world how bad it was. He came to help, to put the world right again. Anyone who trusts in him is acquitted;" John 3:16-18a (The Message)
Keep Me Real Lord!
Dear Lord, you knew what you were doing when you created me to be a divine original. All my life I have struggled to accept that I am enough just as you made me. Help me to radiate self-love and self-respect because I accept who you created me to be. Help me to stop trying to be like anyone else.
Forgive me for the ways that I have felt it necessary to try to earn love. I have tried to perfect, please, prove and to perform so you and others would approve. I now know that I just need to trust that your love is without condemnation. Help me to "grace " myself and to grace the people that I love so that I walk with dignity, kindness and self-respect.
Thank you for my body. Truly it is wonderfully made. It carries me through all the adventures in my life. I thank you for how you have made me. Help me to treat my body as the gift that it is. Do not let my insecurities wipe out my gratitude or my ability to receive love from my husband/wife.