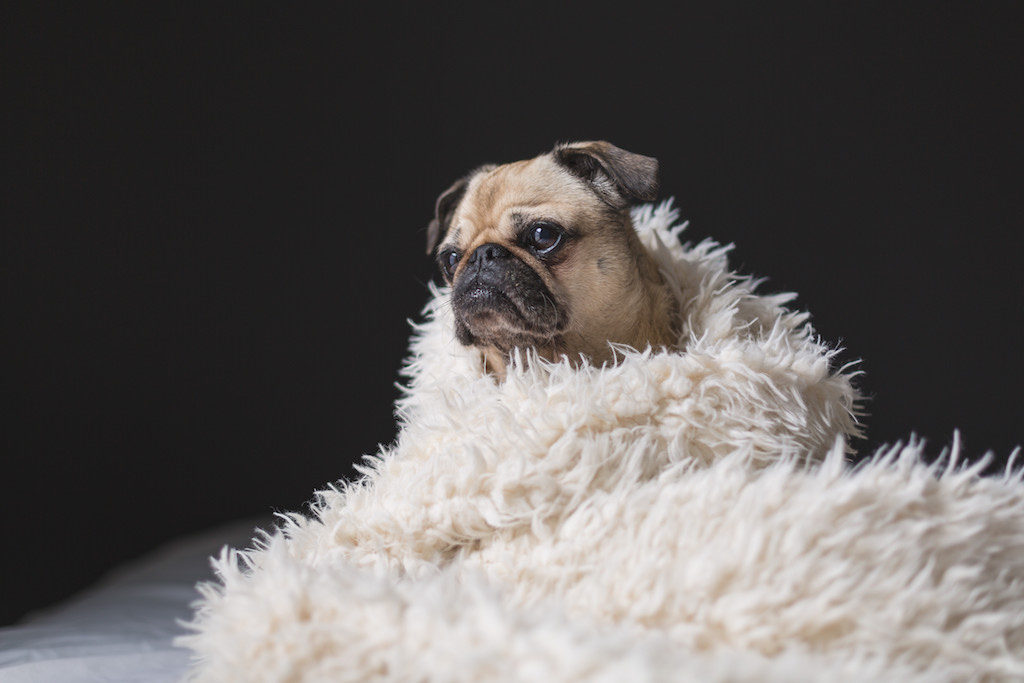 Wisdom From The World:
"Did I offer peace today? Did I bring a smile to someone's face? Did I say words of healing? Did I let go of my words of anger and resentment? Did I forgive? Did I love? These are the real questions, I must trust that the little bit of love that I sow now will bear many fruits, here in this world and the life to come." – Henri Nouwen
"We need to give each other the space to grow, to be ourselves, to exercise our diversity. We need to give each other space so that we may both give and receive such beautiful things as ideas, openness, dignity, joy, healing and inclusion." – Max de Pree
"Hate is self-destructive. If you hate somebody, you're not hurting the person you hate, you are hurting yourself." – Louis Zamperini
"My self healing lies in praying for those who have harmed me." – Marianne Williamson
"Kindness and a generous spirit go a long way and a sense of humor. It's like medicine- very healing." – Max Irons
"If you fall on your face at least you are headed in the right direction." – Bill O'Hanlon
Wisdom From The Word:
"Gracious speech is like clover honey-good taste to the soul, quick energy for the body." – Proverbs 16:24 (The Message)
"Let angry people endure the backlash of their anger; if you try to make it better, you'll only make it worse." – Proverbs 19: 19(The Message)
"Answering before listening is both stupid and rude."
– Proverbs 18:13 (The Message)
"Words kill, words give life; they're either poison or fruit-you choose." – Proverbs 18:21(The Message)
"Anyone who claims to live in God's light and hates a brother or sister (or spouse) is still in the dark. It's the person who dwells in God's light and doesn't block the light from others. but whoever hates is still in the dark, stumbles around in the dark, doesn't know which end is up, blinded by the darkness."
– I John 2:9,10,11(The Message)
"Summing up: Be agreeable, be sympathetic, be loving, be compassionate, be humble. That goes for all of you, no exceptions. No retaliation. No sharp -tongued sarcasm. Instead,
bless – that's your job, to bless. You'll be a blessing and also get a blessing." – I Peter 3:8,9 (The Message)
Keep Me Real Lord:
Dear Lord, teach me to pause long enough in a moment of disagreement with my spouse to remember how dear he/she is to me. Then help me to proceed with vulnerability and a willingness to hear, to sift and to be influenced.