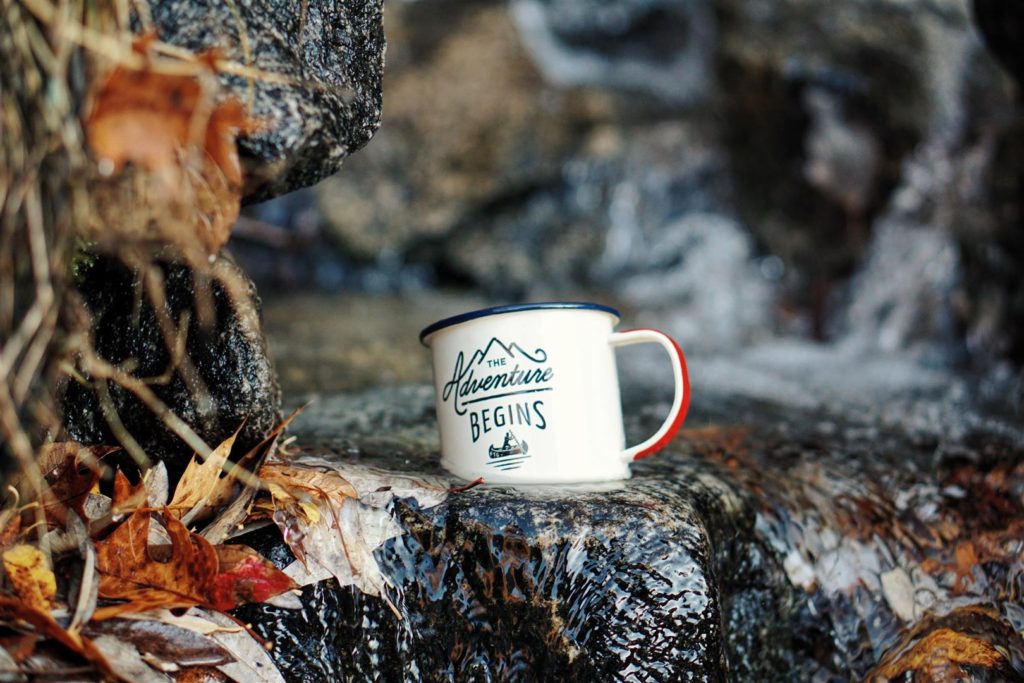 Wisdom From The World:
Love takes off masks that we fear we cannot live without and know that we cannot live within. – James Baldwin
The most important thing in life is to learn how to give out love, and to learn to let it come in. – Morrie Schwartz
Don't brood. Get on with living and loving. You don't have forever. – Leo Buscaglia
Your task is not to seek for love, but merely to seek and find all the barriers within yourself that you have built against love. – Rumi
If you would be loved, love and be loveable. – Benjamin Franklin
Love is a better teacher than duty. – Albert Einstein
Wisdom From The Word:
God hasn't given us the spirit of fear but of love and of power and of a disciplined mind. – II Timothy 1: 7
My dear children, let's not just talk about love; let's practice real love. This is the only way we'll know we're living truly, living in God's reality. It's also the way to shut down debilitating self-criticism, even when there is something to it. For God is greater than our worried hearts and knows more about us than we do ourselves.
And friends, once that's taken care of and we're no longer accusing or condemning ourselves, we're bold and free before God! We're able to stretch our hands out and receive what we asked for because we're doing what he said, doing what pleases him. Again, this is God's command: to believe in his personally named Son, Jesus Christ. He told us to love each other, in line with the original command. As we keep his commands, we live deeply and surely in him, and he lives in us. And this is how we experience his deep and abiding presence in us: by the Spirit he gave us. – 1 John 3: 18-20 (The Message)
God is love. When we take up permanent residence in a life of love, we live in God and God lives in us. This way, love has the run of the house, becomes at home and mature in us, so that we're free of worry on Judgment Day—our standing in the world is identical with Christ's. There is no room in love for fear. Well-formed love banishes fear. Since fear is crippling, a fearful life—fear of death, fear of judgment—is one not yet fully formed in love." – 1 John 4: 17,18 (The Message)
Keep Me Real Lord!
Dear Lord, this Christmas season help me to operate out of love and not fear. Help me to internalize in a new way the gift of Your Love sent in the form of a vulnerable baby who would show us a totally new way, the way of powerful love. One cannot gaze at the manger without also facing the harsh reality of the cross and the joyous reality of the resurrection.
In all that I choose to do this Christmas may my motivation be love, love for you, for myself and for others. May my family experience my love in deep and practical ways. Thank you Lord Jesus.