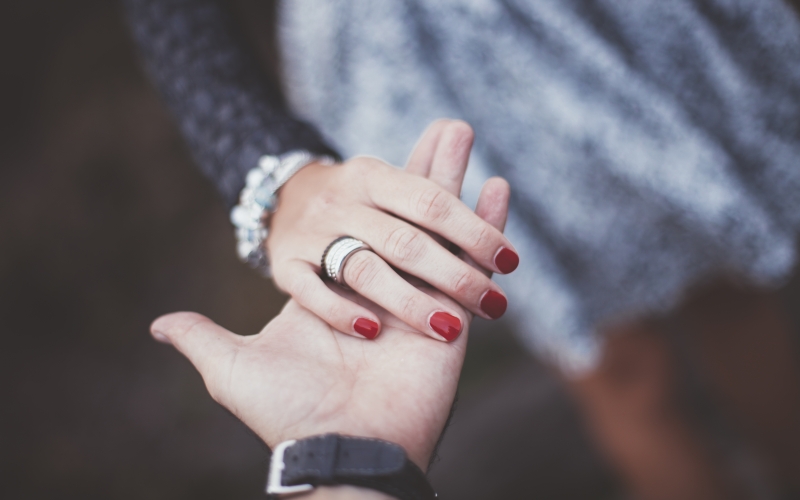 Dr. David and Janet Congo provide a safe and confidential place for you to work out the issues you are facing in your relationship. In couple counseling we work with relationships that are stuck or with couples who have lost their way relationally.
Issues that have brought couples to Congo Counseling Center.
Major communication breakdowns
Cycles of blaming and hostility
Unresolved conflicts
Stage of life changes such as new baby, empty nest, elder parent
Impact of childhood experiences on your marriage
Lack of intimacy
Revitalizing your sexual relationship
Infidelity-emotional or physical
Recovery from an affair
Parenting issues
Lack of forgiveness
Life Crisis
Step-family issues
Grief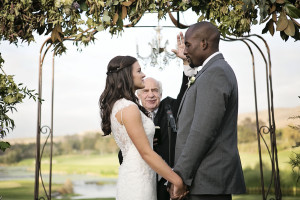 Over the past 34 years Dr. David and Janet Congo have been honored to walk with couples while they faced and confronted these and other difficult challenges. Appointments can be set with either Dr. David or Janet Congo or with both of them together depending on availability.
[gravityform id="1″ name="Contact Congo Counseling"]