December is a great time to look back on the year. A time of reflection, remembering the lessons we learned the blessings we received. During the month of December, we are sharing the most popular posts of the past year. We started this blog as a way to be a blessing and help to couples, both strong and struggling. But over this year we've learned the joy that comes from hearing your stories and triumphs. So as we share these posts this December. Feel free to share on our Facebook or in the comments below. Thank you for a wonderful 2015 and Merry Christmas and Happy New Year!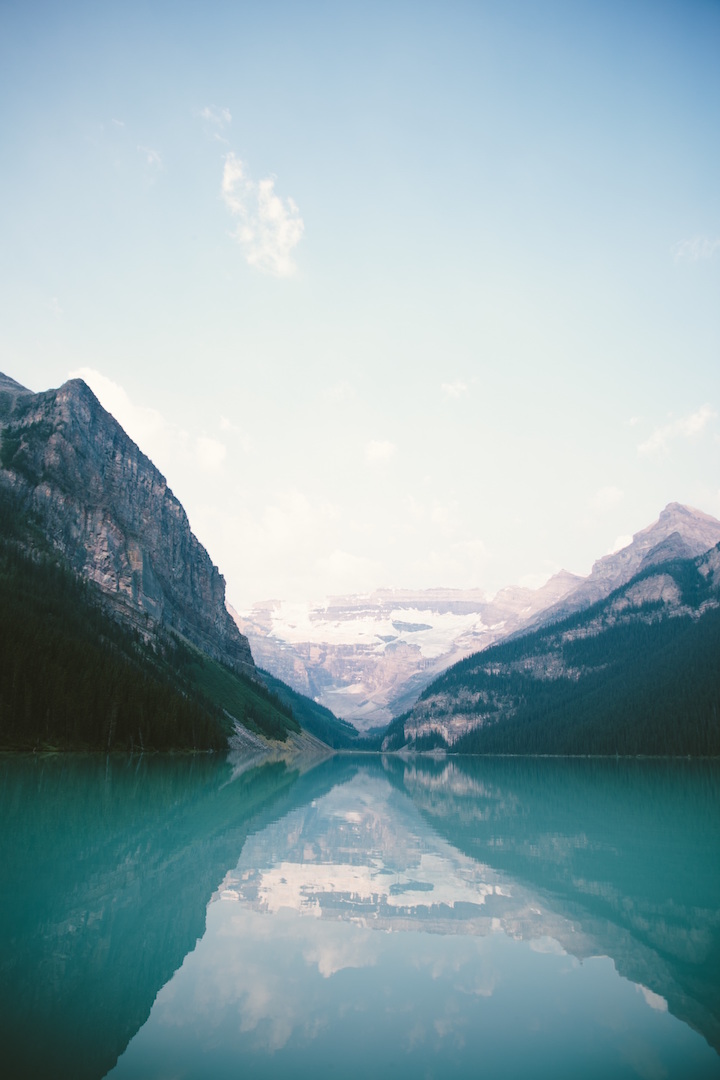 Marriage Moments will include questions and/or exercises to start conversations. They will provide an an opportunity to know yourself and your partner better. Check in with your LifeMate to see if this is a good time for them to answer these questions. If it is not a convenient time schedule a later time that would work for both of you. When you are the listener, show up with an interested and curious attitude. Be careful not to interrupt. After one of you has answered the questions, turn the tables and give the other partner their chance.
Have fun getting to know each other better!
1. What kind of a mirror image did your parents reflect back to you when you were a child? Help me to understand you better.
Did your parents reflect total and unrealistic adoration?

Did you face a mirror of neglect and disinterest?

Were you perceived as a nuisance or bother?

Did you face an inconsistent mirror reflection?

Were you shamed one moment and adored the next?

Did you face an angry parent who you could never please?
2. If you were previously married, what kind of a mirror image did your ex reflect back to you?
3. What happens when I reflect disappointment, hurt, or confusion rather than approval or delight to you? Do you get overwhelmed with feelings of inadequacy, failure and even shame?
Do you get angry and

feel like

attack

ing

?

Do you distance and disappear?

Share a recent example of your pattern.
4. Do we need to welcome truth as well as grace into our relationship? How could we make this happen?