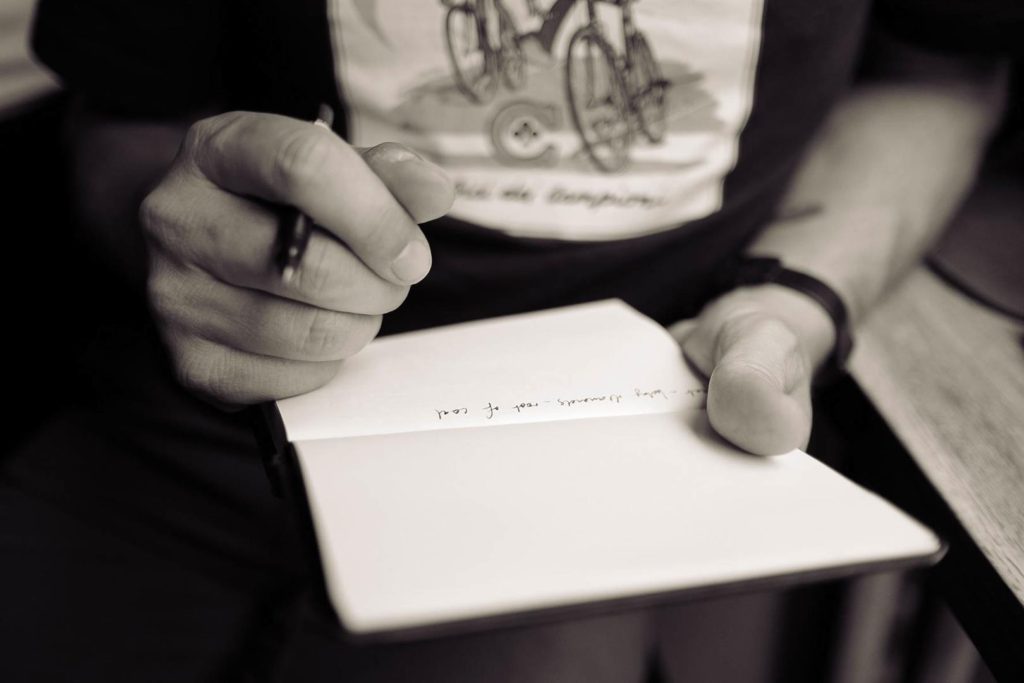 Marriage Moments will include questions and/or exercises to start conversations. They will provide an an opportunity to know yourself and your partner better. Check in with your LifeMate to see if this is a good time for them to answer these questions. If it is not a convenient time schedule a later time that would work for both of you. When you are the listener, show up with an interested and curious attitude. Be careful not to interrupt. After one of you has answered the questions, turn the tables and give the other partner their chance.
Have fun getting to know each other better!
It is true that the paradox of comfortable love is that we stop being intentional. As a Marriage and Family Therapist I don't ever want you to become that comfortable.
This week why don't you do an update on what is true and unique about that person you love. Can you give up to date
Information on your spouse that they would say is true of them today?
My Husband/ Wife's Birthday:
His or Her Favorite:
Color
Movie
Perfume/Cologne
Play
Sport
Friend
Author
Musical
Singing Group
Singer
Magazine
Jewelry: gold, silver, platinum
Candy
Hobby
Cookie
Meal/Dessert
Restaurant
Vacation Spot
Where they would most like to visit that they have never been to…
Warning: Once you have both agreed on the answers to these questions, you can never plead lack of knowledge again. You now know how to hit the jackpot with your mate.
Today, what is the appreciation that you most want to tell your husband/ wife? Tell them!