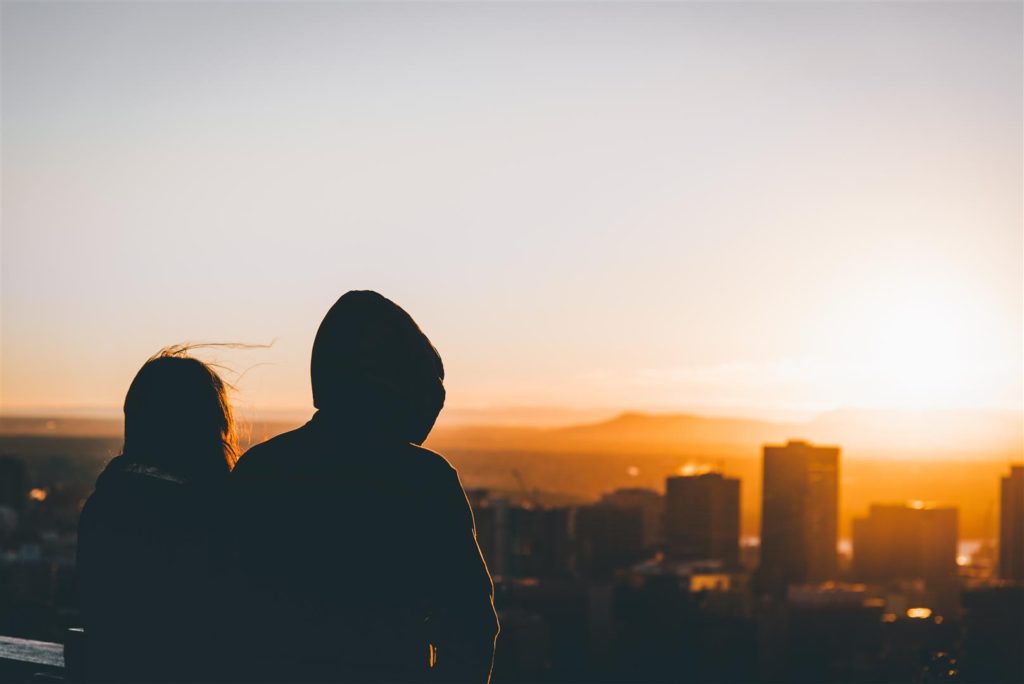 Wisdom From The World:
"Living with integrity means: Not settling for less than what you know you deserve in your relationships. Asking for what you want and need from others. Speaking your truth, even though it might create conflict or tension. Behaving in ways that are in harmony with your personal values. Making choices based on what you believe, and not what others believe." ― Barbara De Angelis
"One of the reasons there is such an intimacy deficit today is because we don't know how to be vulnerable. It's about being honest with how we feel, about our fears, about what we need, and, asking for what we need. Vulnerability is the glue that holds intimate relationships together." Brene Brown
"Setting boundaries doesn't make you mean. I can set limits and expectations for my life and still be nice. Considering your wishes doesn't mean I have to do what you want me to do. My feelings and thoughts are part of the decision. And if you don't like it, that belongs to you." Unknown
"There is no greater agony than bearing an untold story inside yourself." Maya Angelou
"Raise your words, not your voice. It is rain that grows flowers, not the thunder." Rumi
"It is always better to be hurt by the truth than comforted by a lie." Khaled Hosseini
"Before speaking, consult your own inner truth barometer. Resist the temptation to tell people only what they want to hear." Dr. Wayne Dyer
"I have never learned anything from someone who agreed with me." Dudley Field Malone
"Only one thing is more frightening than speaking your truth, and that is not speaking it." Naomi Wolf
Wisdom From The Word:
"God wants us to grow up, to know the whole truth and tell it in love—like Christ in everything." Ephesians 4:15 (The Message)
"Speaking the truth in love, we grow up in every way into Christ." Ephesians 4:15 (NCV)
"Words kill, words give life; they're either poison or fruit—you choose." Proverbs 18:21 (The Message)
"The right word at the right time is like a custom-made piece of jewelry, and a wise friend's timely reprimand is like a gold ring slipped on your finger." Proverbs 25:11-12 (The Message)
"A spoken reprimand is better than approval that's never expressed. The wounds from a lover are worth it; kisses from an enemy do you in… You use steel to sharpen steel, and one friend sharpens another." Proverbs 27:5,6, 17 (The Message)
"The fear of human opinion disables; trusting in God protects you from that." Proverbs 29: 25 (The Message)
"If you let people treat you like a doormat, you'll be quite forgotten." Prov. 29:21 (The Message)
Keep Me Real Lord!
Dear Lord, in those uncomfortable moments in our relationship when I know that I see life different from my mate, help me to take a deep breath, choose my words carefully, and have the courage to express my personal truth with an attitude of respect and love. Speaking my heart's truth is not about changing my mate's truth. Help me to be honest about mine and curious about my mates.