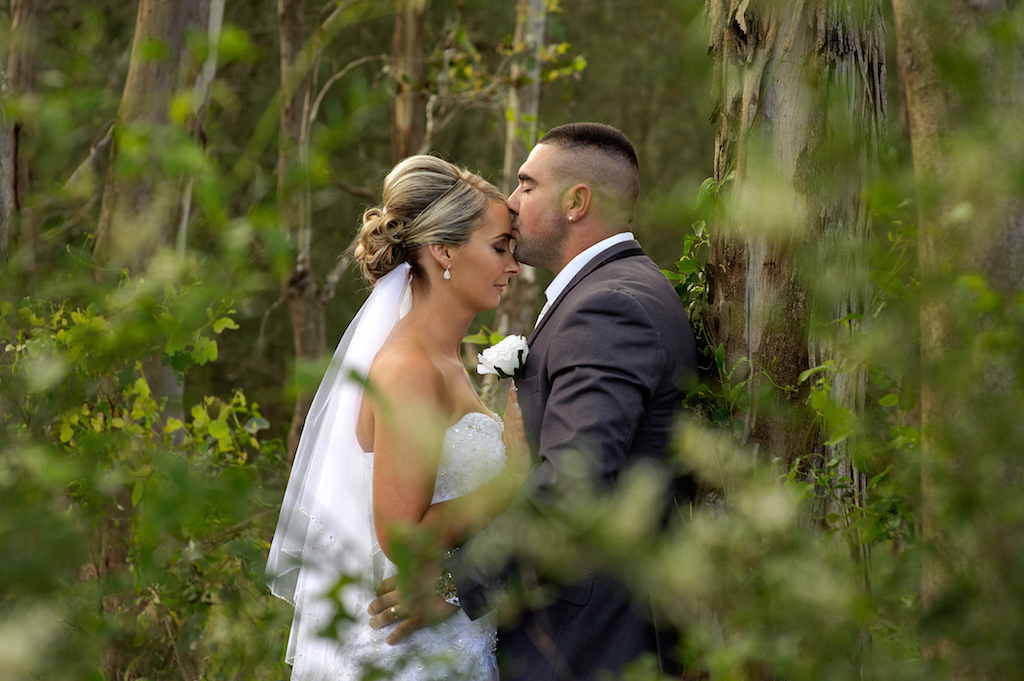 Has a post on Facebook ever just reached out and grabbed your attention? Two weeks ago that is what happened to me. I sat at my desk reading a blog and it wasn't long until Melissa Bowers, the Michifornia Girl, had me under her spell.
The blog was titled: Why I Cannot In Good Conscience Participate in The Love Your Spouse Challenge Would that title have grabbed you too?
Please don't misunderstand, I have been enjoying all the posts from my friends with pictures from beautiful days in their marriage relationships and yet, as atherapist, I have also felt a little apprehensive, wondering how those photos hit a couple that are struggling. Then along comes this blog.
I found myself sitting alone in my office having some good belly laughs. I was curious about the back-story so I reached out to Melissa Bowers, author of The Michifornia Girl blog, to ask some questions and she was kind enough to answer my questions.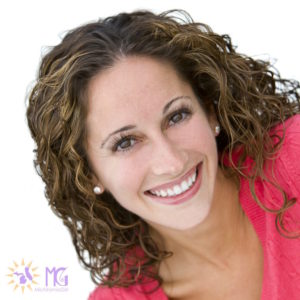 Here are her responses.
What motivated you to write a blog?
I've wanted to be a writer since I was three years old, but wound up using my English degree to teach high school for twelve years- which I loved. Then in mid-2015, we moved from Michigan to California for my husband's job.
The move was and still is quite difficult for me, but I also saw it as an opportunity to finally chase the dream I've had from childhood. The blog has served as both a welcome creative outlet and a way to keep in touch with family and friends across the country.
How long have you and your husband been married?
We just celebrated our seventh wedding anniversary this summer.
What initially attracted you to each other and how and why did you decide to be married?
My husband and I have very similar personality traits but vastly different interests, and I think that was intriguing to us. We'd been together two years when he proposed.
What do you find most fulfilling about being married?
It really is wonderful to feel like you have a partner in the game. My husband calls our family "our team"- that, because of the oath, there is a loyalty there regardless of petty disagreements or life circumstances.
What ages are your children now?
Our daughter is three and a half, and our son just turned one.
Did you always want to have children? 
My husband always knew he wanted them. I thought I did, but several years went by while I kept waiting to feel "ready." Then I had a minor health scare during which a doctor told me it might be difficult to get pregnant. I was devastated to think that I might never know how it felt to be a mother, and that devastation informed my priorities. Thank God! I love my children so much that I often semi-joke, "We should have ten more." Then there are those days that I sometimes wonder how we're even surviving two.
How has your relationship changed now that children have come along?
There is so much exhaustion happening right now that there is very, very little time for us. Sometimes it feels as if everything we do and say and think revolves around the kids.
Conversation seems to happen in two-sentence bursts- someone always wants more milk or needs to pee or interjects to ask something about princesses.
There is an added bond now: these are the tiniest members of our team and it is comforting to know that he and I are equally committed to raising decent human beings (although we sometimes don't see eye to eye about exactly how to do that).
How do you support each other's dreams?
Oh man. This past year has exemplified that, I think. I grew up in Michigan- that's where my heart is, and I envisioned staying there forever. But he got an incredible job opportunity in California, and I knew he really wanted to give it a shot, so I left everything and everyone I knew. I was six months pregnant at the time.
My husband has always been a fanatical cheerleader when it comes to my writing endeavors. He believes in me endlessly. By the way, he's FAR more jazzed and pumped (his words) about the success of this "Love Your Spouse" post than I am. I'm the nervous wreck wringing my hands because there has been a little bit of backlash, and he is practically doing cartwheels down the sidewalk. Gotta love his optimism!
What do you find most challenging about the stage of life that you find yourself in now?
Back in Michigan, we were able to go out from time to time because both sets of parents lived nearby and they were very involved in our kid's lives. Now that we are in California, it's kind of just us. It's been really difficult never to get any time alone. There has got to be a reliable babysitter SOMEWHERE in California, right?
Given these limitations how do you nurture your "us", your husband and wife relationship?
For now, we're getting by on the ninety minutes between the kid's bedtimes and our own. In that space, we'll catch up on our favorite shows and discuss the day. We're also starting to really get serious about phone-free time. We don't have a lot of "just us" moments, so it's especially important to try to be fully present as often as possible.
Thank you Melissa for being so open about your journey. I call the stage you are in "New Normal" and for a while it feels as if you are both standing on your head. Moving away from family and friends, as many of us have, leaves one having multiple emotions at the same time. You are excited at the same time that you are grieving and sometimes it can leave one feeling kind of crazy.
As a marriage and family therapist I want you to know that I love your "team" mentality.  You are both grabbing this moment in time, no matter how wild it is and enjoying it together. You are both hands-on parents. Your children are blessed! Isn't it delightful that you get to experience being parents of both a little girl and a little boy?
My hope as a parent, grandparent and therapist is that once people choose to bring children into the world that they commit to be there for those kids through thick and thin. The escape hatch gets locked and you throw away the key. Your children depend on you.
I also want to affirm the two of you because you are both following your dreams and making space in your life to encourage each other's dreams even though you find yourselves exhausted and at the end of your rope at times. I remember phoning my husband one day when our children were little and threatening to "turn in my mother button." Perhaps that is why I so resonated with this blog.
BLOG: I Cannot In Good Conscience Participate In The Love Your Spouse Challenge and don't forget to check out the rest of her blog or follow Melissa Bowers on Facebook, Twitter, or Instagram.
Enjoy!
Until our next Conscious Lover's Blog…