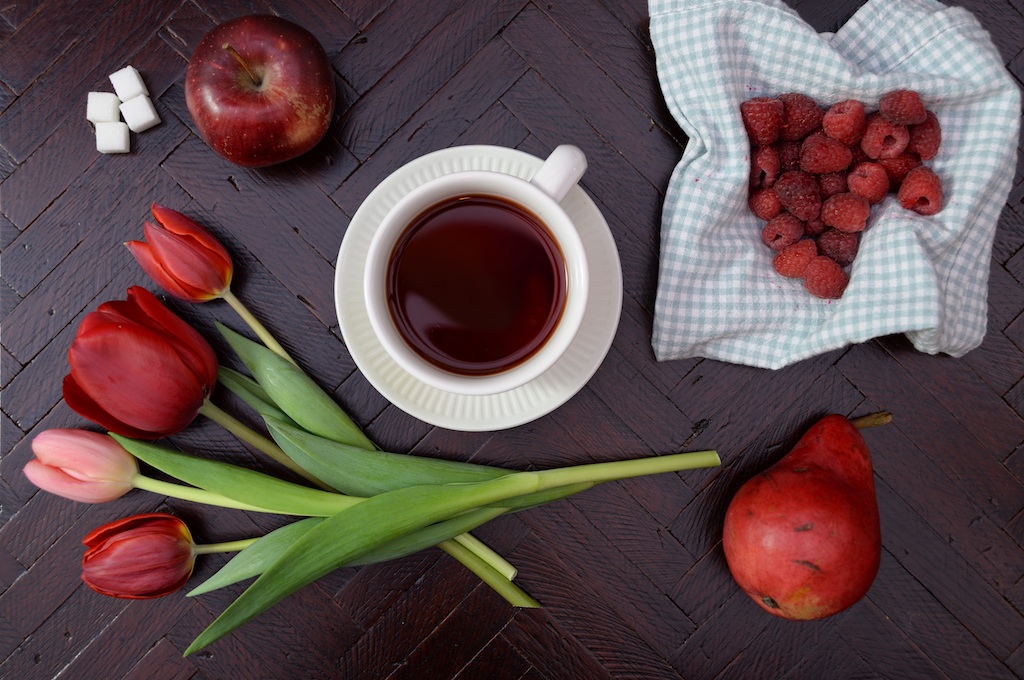 Wisdom From The World:
I used to believe that marriage would diminish me, reduce my options. That you had to be someone less to live with someone else, when, of course, you have to be someone more. – Candice Bergen
Being deeply loved by someone gives you strength, while loving someone deeply gives you courage. – Lao Tzu
You don't marry one person; you marry three: the person you think they are, the person they are, and the person they are going to become as a result of being married to you. – Richard Needham
Once we figured out that we could not change each other, we became free to celebrate ourselves as we are. –  H. Dean Rutherford in a letter to his wife on their 59thWedding
Anniversary.
Love is a partnership of two unique people who bring out the best in each other, and who know that even though they are wonderful as individuals, they are even better together. – Barbara Cage
A good marriage is a contest in generosity. – Diane Sawyer
Marriage is not a noun; it is a verb. It isn't something you get. It's something you do. It's the way you love your partner every day. – Barbara De Angelis
Happily ever after is not a fairy tale, it is a choice. – Fawn Weaver
One advantage of marriage is that, when you fall out of love with him or he falls out of love with you, it keeps you together until you fall in love again. – Judith Viorst
A happy marriage is the union of two forgivers. – Ruth Graham
Wisdom From The Word:
"Enjoy the wife you married as a young man!
Lovely as an angel, beautiful as a rose—
don't ever quit taking delight in her body.
Never take her love for granted!
Why would you trade enduring intimacies for cheap thrills with a whore?
for dalliance with a promiscuous stranger?
Mark well that God doesn't miss a move you make;
he's aware of every step you take.
The shadow of your sin will overtake you;
you'll find yourself stumbling all over yourself in the dark.
Death is the reward of an undisciplined life;
your foolish decisions trap you in a dead end. – Proverbs 5: 18-23 (The Message)
"God is love. When we take up permanent residence in a life of love, we live in God and God lives in us. This way, love has the run of the house, becomes at home and mature in us, so that we're free of worry on Judgment Day—our standing in the world is identical with Christ's. There is no room in love for fear. Well-formed love banishes fear. Since fear is crippling, a fearful life—fear of death, fear of judgment—is one not yet fully formed in love.
We, though, are going to love—love and be loved. First we were loved, now we love. He loved us first.
If anyone boasts, "I love God," and goes right on hating his brother or sister, thinking nothing of it, he is a liar. If he won't love the person he can see, how can he love the God he can't see? The command we have from Christ is blunt: Loving God includes loving people. You've got to love both." – I John 4: 16-21 (The Message)
Keep Me Real Lord!
Dear Lord, thank you for the lessons you have taught me through marriage to __________ for_____________years. Thank you for the partner who chose to love me until death do us part. Thank you for the person you are transforming me into because I chose to love someone for a lifetime. Marriage has helped me grow up and for that I thank you and my mate. Amen.