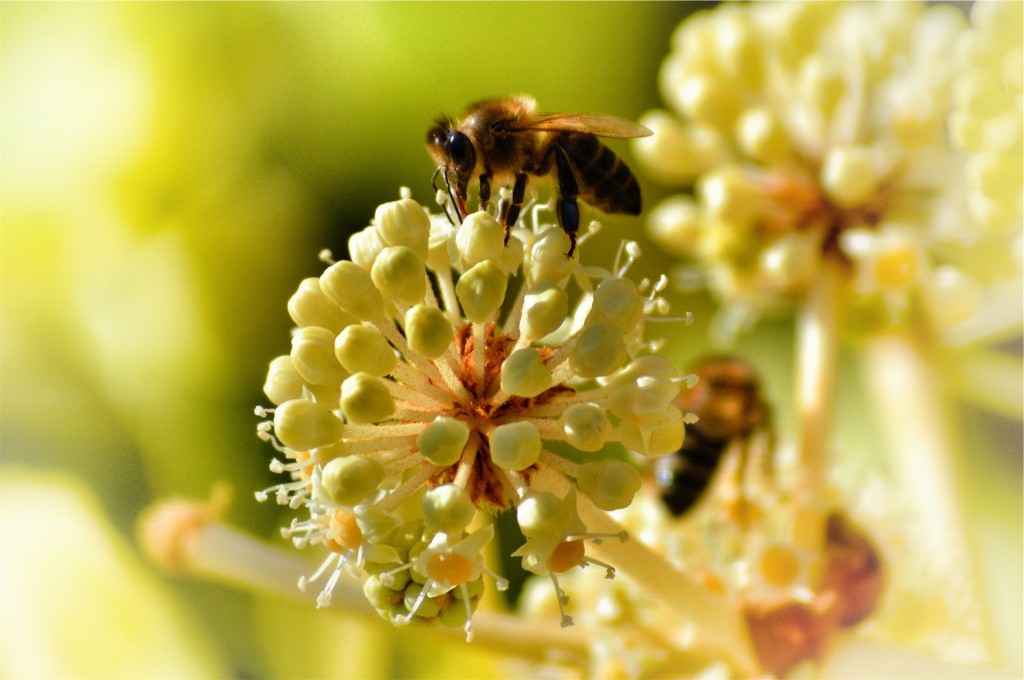 "There is no norm in sex. Norm is the name of a guy who lives in Brooklyn!"
Dr. Alex Comfort
Wisdom from the World
"We must always involve the emotions when we have sex. When sex involves the emotions, it becomes a spiritual experience…The true measure of emotional involvement in every relationship is commitment, because an emotion without commitment is a ghost, a disembodied spirit that haunts but never helps us. Avoid sex that will not lead to intimacy, or sexual practices that will leave you feeling empty when finished."
Rabbi Shmuley Boteach
"The aim of sadism is to turn a man into a thing, something animate into something inanimate, since by complete and absolute control the living loses one essential quality of life-freedom."
Eric Fromm
Wisdom from the Word
"It is good for a man to have a wife, and for a woman to have a husband. Sexual drives are strong, but marriage is strong enough to contain them and provide for a balanced and fulfilling sexual life in a world of sexual disorder. The marriage bed must be a place of mutuality- the husband seeking to satisfy his wife-the wife seeking to satisfy her husband. Marriage is not a place to stand up for your rights.
Marriage is a decision to serve the other whether in bed or out. Abstaining from sex is permissible for a period of time if you both agree to it… Then come back together again."
I Corinthians 7:2-5 (Message)
Keep Me Real, Lord
Lord, thank you for making me a sexual person! Help me to embrace my sensuality as a gift from you. Anxiety is so normal when I am moving into any uncharted territory. Help me to push through my anxiety so I can discover myself as a sexual being and so I can freely bring my sensuality to our marriage.