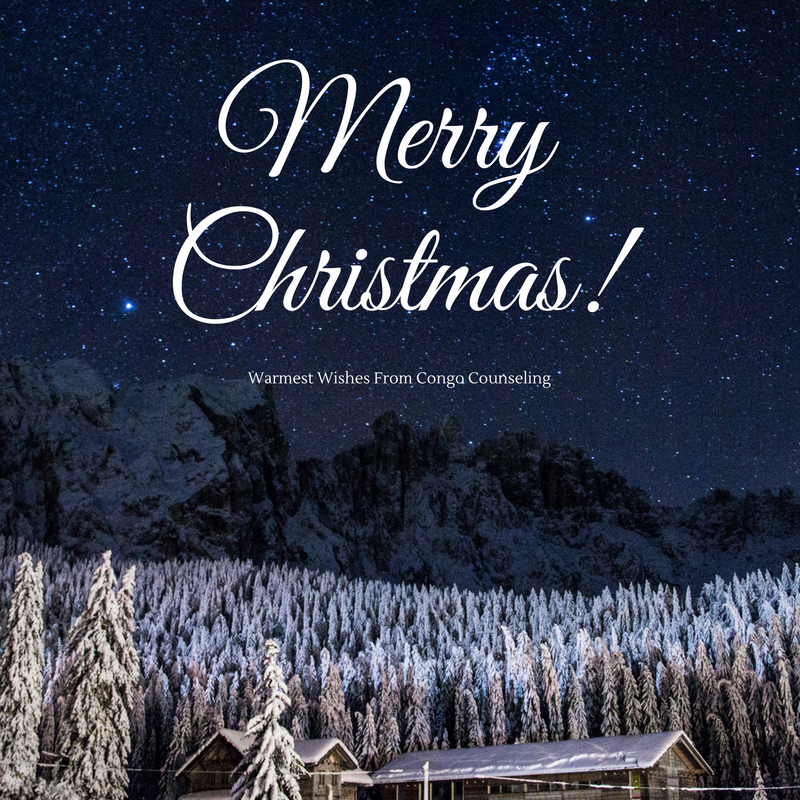 Love left it's comfort zone in heaven that first Christmas,
Love made it's arrival as a vulnerable, dependent, human baby.
Love grew and confronted everything that was anti-love.
Love just continued to love.
Love confused us, we were more familiar with power.
Without a human demonstration of sacrifice, we would never understand love.
We thought we were in control when we attempted to crucify love.
Love prevailed.
Love could not be destroyed!
After the resurrection, those who were wooed by love, internalized that love.
Love formed in us so that we could be mobile examples of love in all our relationships.

This Christmas…. Cling to that identity,
Claim that reality,
Live out that purpose.