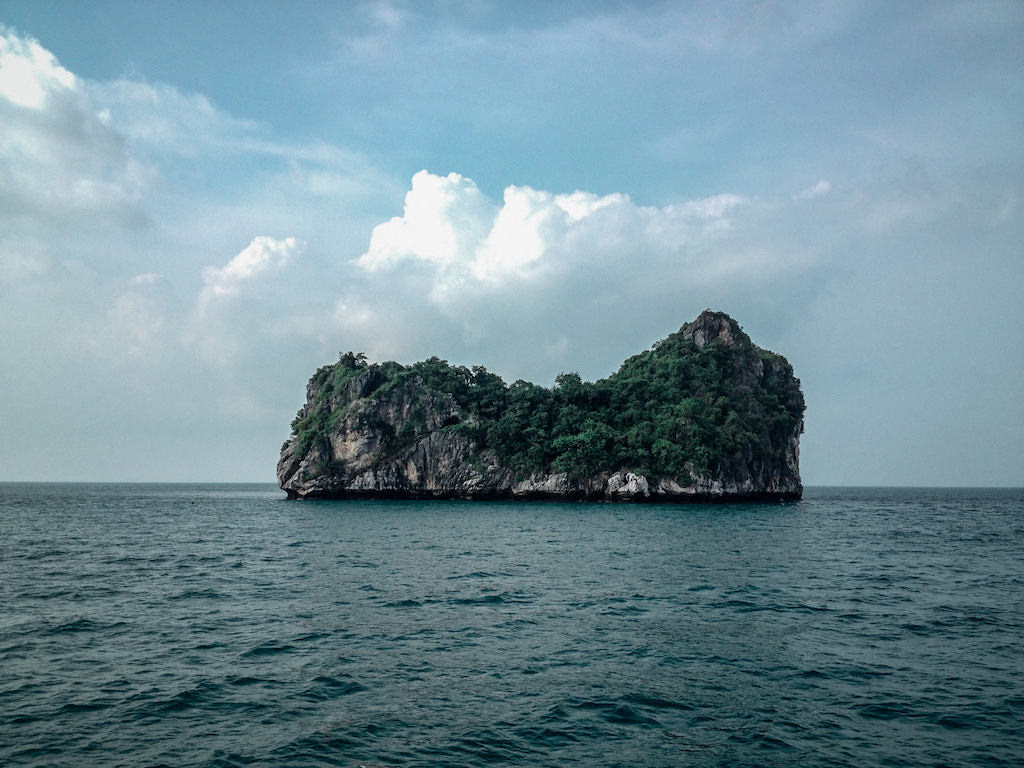 Wisdom From The World:
"Evidence shows that having even weak social connections in a stressful situation is really good for your health and your ability to handle that situation." – Jane McGonigal
"Deep conversations with the right people are priceless." – Anonymous
"The world is so empty if one thinks only of mountains, rivers, and cities; but to know someone who thinks and feels with us and who, though distant, is close to us in spirit, this makes the earth for us an inhabited garden." – Johann Wolfgang von Goethe
Invisible threads are the strongest ties."- Friedrich Nietzsche
"It's an absolute human certainty that no one can know his own beauty or perceive a sense of his own worth until it has been reflected back to him in the mirror of another living, caring human being." – John Joseph Powell
"Sometimes reaching out and taking someone's hand is the beginning of a journey. At other times it is allowing another to take yours."  – Vera Nazarian
"Listening is an attitude of the heart, a genuine desire to be with another which both attracts and heals." – J. Isham
"Vulnerability is the only bridge to build connection." – Brene' Brown
"Learn how to see. Realize that everything connects to everything else." – Leonardo de Vinci
Wisdom From The Word:
"Get along among yourselves, each of you doing your part…Gently encourage the stragglers, and reach out for the exhausted, pulling them to their feet. Be patient with each person, attentive to individual needs. And be careful that when you get on each other's nerves you don't snap at each other. Look for the best in each other, and always do your best to bring it out." – I Thessalonians 5: 13b-15 (The Message)
"Summing up: Be agreeable, be sympathetic, be loving, be compassionate, be humble. That goes for all of you, no exceptions. No retaliation. No sharp-tongued sarcasm. Instead, bless- that's your job, to bless. You'll be a blessing and also get a blessing. Whoever wants to embrace life and see the day fill up with good, here's what you do: say nothing evil or hurtful." – I Peter 3:8-10 (The Message)
Keep Me Real Lord!   
Dear Lord, give me the eyes to see those who need to be encouraged, those who need a friend, and those who need practical help. Keep me from being so consumed with my own world that I am unaware of other's pain. That includes the pain or need for encouragement of those who live under my roof.
Lord, when others reach out to me, help me to be gracious, thankful and teach me to receive not just to be the giver. Thank you Lord!"