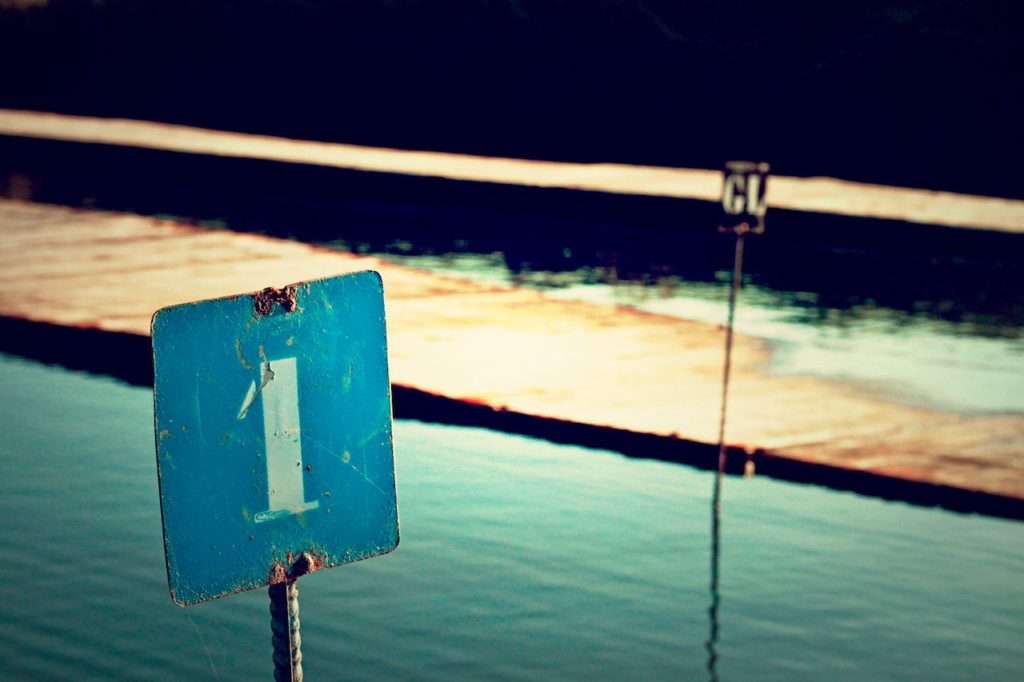 Wisdom From The World:
How you treat yourself is how you are inviting the world to treat you.
Sometimes you don't realize that you are actually drowning when you're trying to be everyone else's anchor.
No one can change a person, but someone can be the reason for a person to change.
We delight in the beauty of the butterfly, but rarely admit the changes it has gone through to achieve that beauty. – Maya Angelou
Self-compassion is simply giving the same kindness to ourselves that we would give to others. – Christopher Germer
What we know matters but who we are matters more. – Brene' Brown
Saying "no" can be the ultimate self-care. – Claudia Black
The thing that is really hard, and really amazing, is giving up being perfect and beginning the work of becoming yourself. – Anna Quindley
To be yourself in a world that is constantly trying to make you something else is the greatest accomplishment. – Ralph Waldo Emerson
When you recover or discover something that nourishes your soul and brings joy, care enough about yourself to make room for it in your life. – Jean Shinoda
Of all the judgments we pass in life, none is more important than the judgment we pass on ourselves. – Nathaniel Brandon
Wisdom From The Word:
"When the Pharisees heard how he had bested the Sadducees, they gathered their forces for an assault. One of their religion scholars spoke for them, posing a question they hoped would show him up: "Teacher, which command in God's Law is the most important?"
Jesus said, "'Love the Lord your God with all your passion and prayer and intelligence.' This is the most important, the first on any list. But there is a second to set alongside it: 'Love others as well as you love yourself.' These two commands are pegs; everything in God's Law and the Prophets hangs from them."    Matthew 22:34-40 (The Message)
"A mirror reflects a man's face, but what he is really like is shown by the kind of friends he chooses." – Proverbs27:19 (Living Bible)
"Keep your word even when it costs you…" – Psalm 15:7(The Message)
"God, my shepherd! I don't need a thing.
You have bedded me down in lush meadows,
you find me quiet pools to drink from.
True to your word,
you let me catch my breath
and send me in the right direction." – Psalm 23:1-3 (The Message)
Keep Me Real!
Dear Lord, thank you for how you have made me. Thank you for my brain, my body and my spirit. Help me to develop into the woman/man that you made me to be. Help me then to bring the miracle of who I am to my marriage to join with the miracle of who you made my spouse to be.
As we go through the joys and the tragedies of life, sometimes giving more than we get and sometimes giving less, help our love to flow. Help our "us " to free each of us to be our best self.
Thank you in advance for working in these ways in my life.