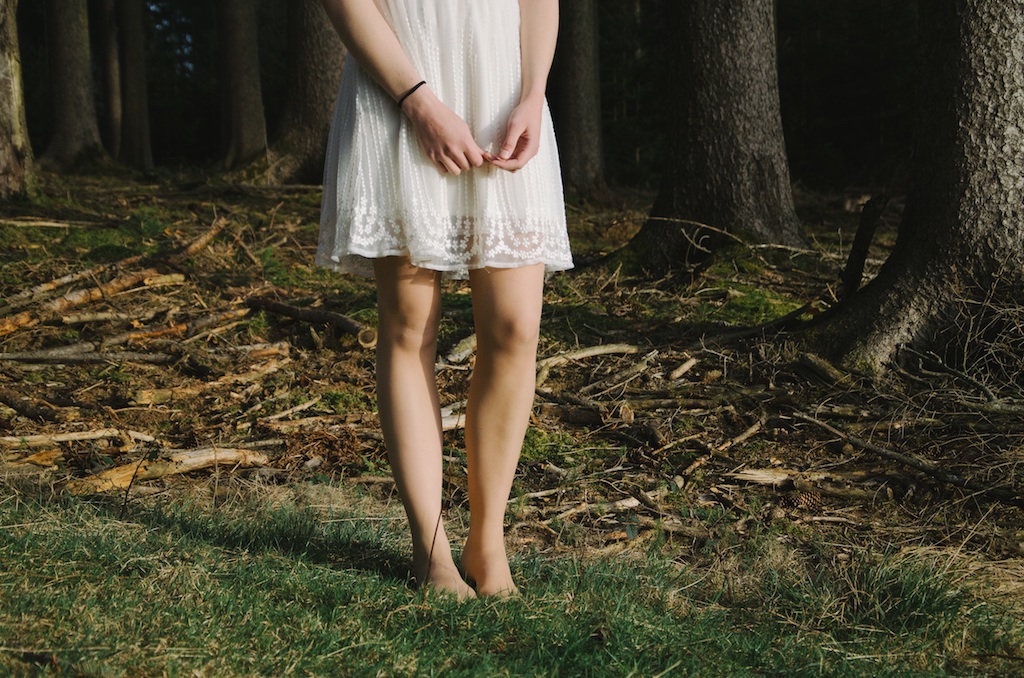 Does anyone encourage the two of you to keep the marriage vows that you made on your wedding day? Remember, you promised to love and to cherish…in sickness and health…for richer and poorer…till death do us part.
How easy it is to say those words when everything is going as planned. How challenging those words are to live out when life blindsides you and whacks you on the side of the head.
Even marriage and family therapists are not without their own challenges. Who supports those who support others?
February of this year I was in my office releasing a client when David's client came rushing into my office. His words were, "What is wrong with Dr. Congo? Do you want me to drive him to the Emergency room?"
With those words my life changed on a dime, as did David's. Even as I continued to see clients, David and I both found ourselves on an unwelcome journey. We visited neurologists, psychiatrists, physicians, therapists and hospitals.
Needless to say it has been a terrifying time for both of us. October 20 the journey culminated with David undergoing back surgery. Chronic pain does unbelievable things to people.
Many of you have also been blindsided by health issues, perhaps far more life threatening than ours, that you could never have predicted. To the spouse who is left to find his/her way through an unfamiliar maze of doctor visits, poor diagnoses, false starts and dead ends, it is absolutely unsettling. Often one is unsure about the next step to take.
Over the years, in my professional role, I have suggested that every client, and every marriage, develop relational support…friends and family who have their back. My advice came true in my own life during the last few months in a totally different way than I had ever experienced it before.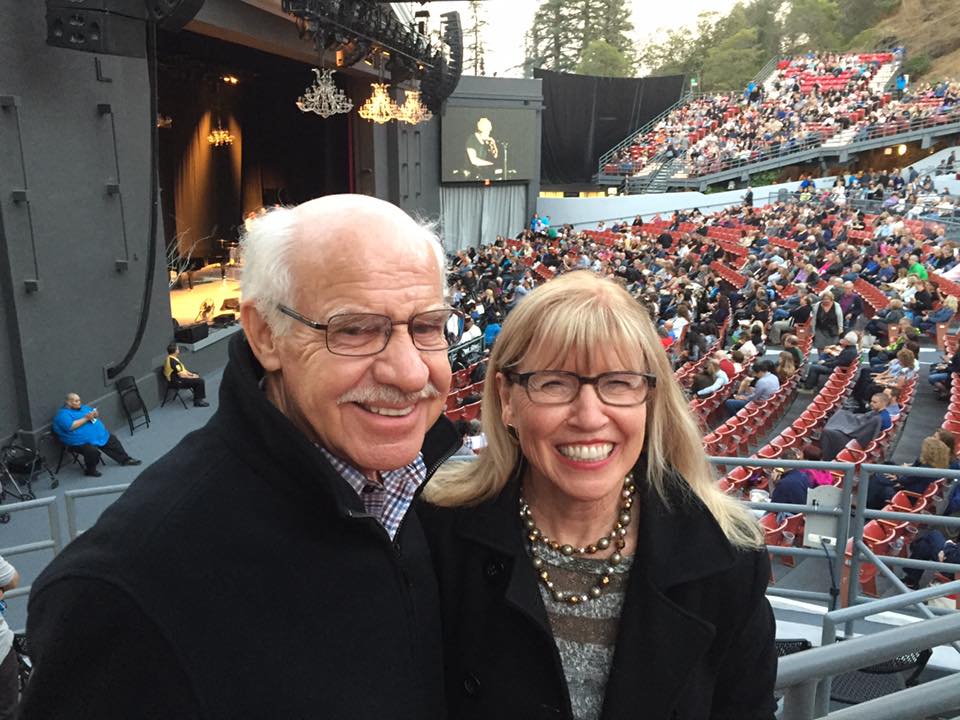 I discovered the difference between those who say they will be there and those who are with you in the trenches of life.
Since I was cast into the unwanted role of sole supporter I had to continue working. I could not have the luxury of just cancelling clients because of doctor appointments. It was during this time that I learned three truths in a totally new way.
1. I am deeply loved.
When terror would wake me up in the middle of the night I discovered on a new level the reality of prayer. My simple habit would be to take deep breaths. I'd breath in God's love and I'd exhale whatever terrifying fear was confronting me. Have you noticed how much darker your fears appear at night than they do in the light of day?
As I practiced this breathing exercise night after night I would be overcome with a deep sense of God's love in the face of my absolute inadequacy. A peace would eventually settle in my soul and I would drift back to sleep. The fascinating part of this was that I'd actually feel renewed when I woke up in the morning.
2.I need others.
From the first phone call I made to my small group to ask if I could bring David for 30 minutes to be with them and then we'd have to leave, I came to understand our need for community in a totally new way. I remember my first words were, "I've lost my husband and I don't know where he has gone." I saw the reality of my words in our friend's eyes as they were as shocked as I was at what had just happened to my precious husband. His body was there but the lights were out.
These friends prayed with us, took David to doctor's appointments, delivered food, traveled to our house from great distances to sit with a non-communicative man.  There was an email chain that was a constant source of encouragement. Oh and the cards…I put everyone on display and would find myself reading and rereading them when I was feeling alone. I'd laugh that my home looked like one decorated by a little old lady who has far too many knick- knacks. There were cards everywhere. Yet they weren't just cards, they were reminders of relationships, connections, and cherished friends and family. We were not alone. That meant everything.
3. I needed to draw on the courage of those who had gone before.
When my father was three years younger than I am, his church was set on fire by two arsonists. He lost everything   professionally that day. Every message he had ever preached, every book he had studied, and even his dissertation lay there in the form of ashes. This was before the age of personal computers.
At first I didn't know if he could find his heart again. Then a year after the tragedy I watched him visit the arsonists in jail and stood in awe as he shared the miracle of grace and forgiveness with them. I watched as he went to Fuller Seminary to get his Doctorate of Ministries. I witnessed him change his career at age 70. I saw courage and love win out over fear. And now here I was, facing a different type of crisis that could make or break us and at approximately the same age.
I always tell my clients that they need to wrap themselves in a patchwork quilt of relationships. On each patch put the name of a person, living or dead, who has deeply affected your life and who has you have influenced you in a very meaningful way. When life blindsides you and tragedies come, wrap yourself in that quilt and gather courage, connection and love from it.
Today when I was at work I received the first phone call initiated by my husband since February. Today is November 1. You have no idea what that phone call meant to me. We're still on a journey. Yet we're not alone and that comforts my soul.
Who are the people who support you and your marriage? If you don't have many, begin today to develop meaningful connection. Who knows when you will need them or they will need you!
Until our next Conscious Lover's Blog…