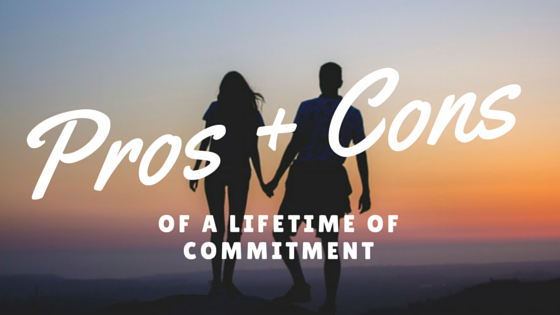 For the first part of this discussion click here.
As you review your life have you noticed that the promises you have made to yourself and to others have directed the course of your life?
Has life taught you that every decision you have made affects everyone else in your circle of influence in some direct or indirect way?
Commitment, the very concept of it, needs to be taken very seriously.
"Nothing is easier than saying words. Nothing is harder than living them day after day." – Arthur Gordan
Before we say the words, "I Do" on our wedding day we need to realize the implications of what we are promising.
In this blog I am continuing to review the upside and the downside of committing to love someone for a lifetime.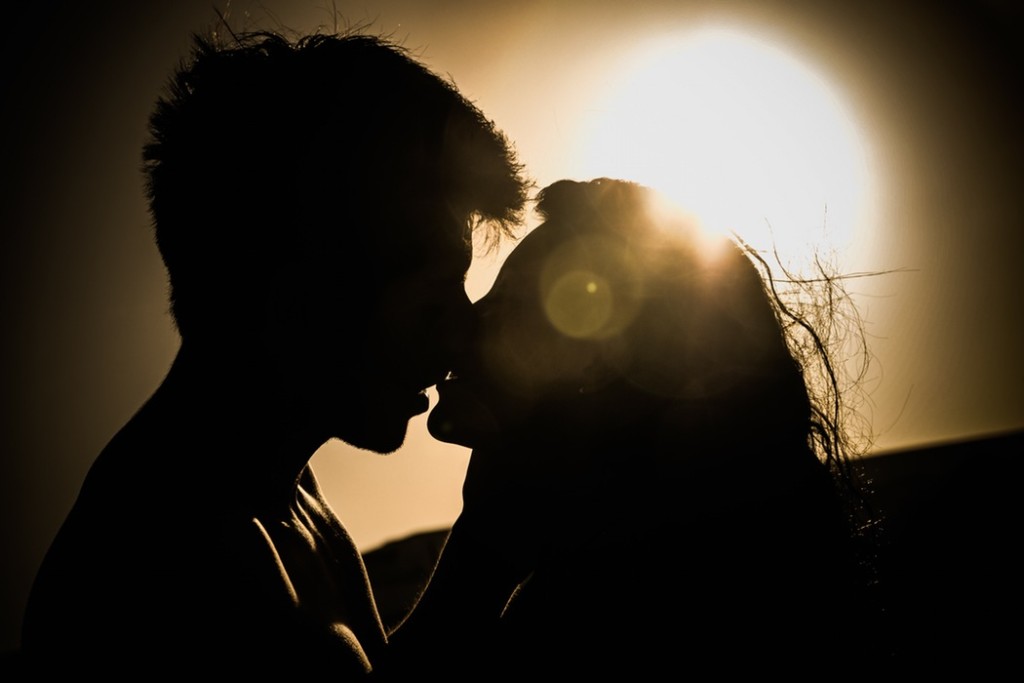 Downside:  Both of us have to learn to deal with the people in each other's world. We are no longer islands.
Upside:  I will be enriched and at times challenged as I learn to relate with the significant people in my mate's world. It provides the opportunity for me to stretch beyond what I had previously viewed as normal. I will become more understanding, have a broader perspective, learn the importance of boundaries and grow in empathy.
Downside:  When the road gets uncomfortable and full of potholes, I can't take another highway.
Upside:  I have an opportunity to learn what it's like to live in reality. I can learn to adjust my expectations. I can learn to work things through. I can learn to value our strengths and to deal with our weaknesses. I will discover that we can face the rocky and the uncomfortable and come out on the other side trusting our love and each other.
Downside:  I won't get to live a life free of conflict and frustration.
Upside:  Frustration and conflict are a part of learning to love another person. These provide me with an opportunity to learn about myself, about my mate and about our relationship.
Downside:  There will be times I will wish that I were single.
Upside:  These feelings will pass when I make daily choices that reaffirm my commitment and love to my mate. If I remain single there will be times I would wish I was married. Human nature guarantees that.
Downside:  Marriage will change me.
Upside:  Life will change me. Marriage provides me with an opportunity to grow up and mature.
Downside:  Deepening intimacy takes time.
Upside:  I have time. I have made a commitment to you for a lifetime. You have made the same commitment to me.
Why? Because when I said, "I DO", I chose you! I locked the escape hatch and threw away the key.
Until the next Conscious Lover's blog…