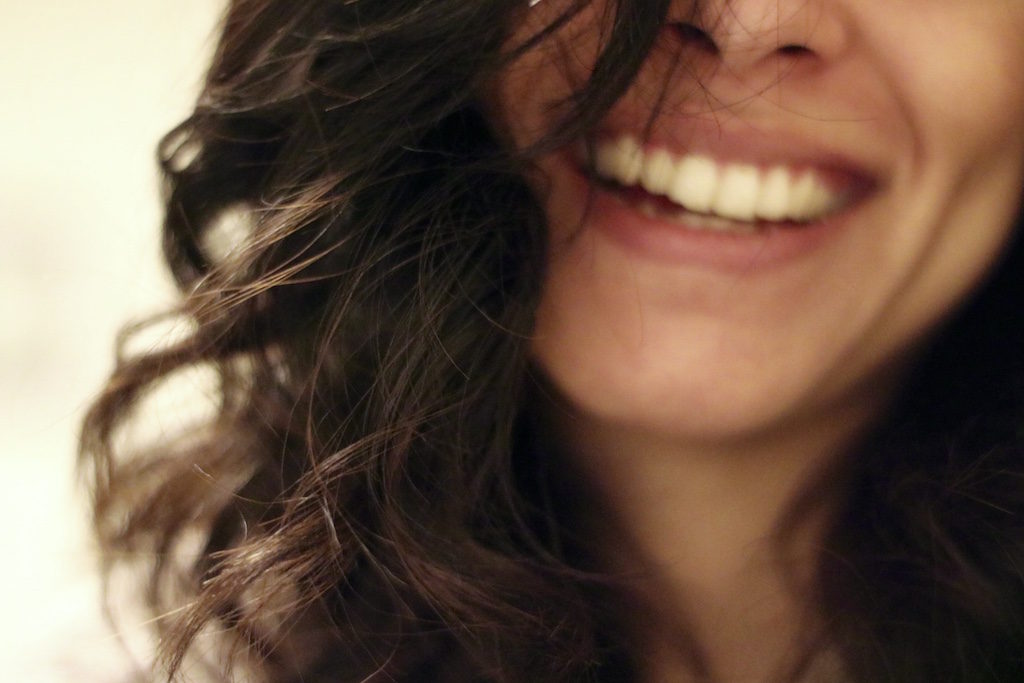 Wisdom From The World:
"I am not a product of my circumstances. I am a product of my decisions." – Stephen Covey
"Happiness is letting go of what you think your life is supposed to look like and celebrating it for everything it is." -Mandy Hale
"You must take responsibility. You cannot change the circumstances, the seasons or the wind but you can change yourself." – Jim Rohn
"Actions have consequences…first rule of life. And the second rule is this-you are the only one responsible for your actions." – Holly Lisle
"You can make mistakes, but you aren't a failure until you start blaming others for those mistakes." – Coach John Wooden
"Don't ruin other people's happiness just because you can't find your own." – Anonymous
"The happiest people don't necessarily have the best of everything; they just make the best of everything that comes their way." – Sam Cawthorn
"Life isn't about finding yourself, life is about creating yourself." – George Bernard Shaw
Wisdom From The Word:
"With the arrival of Jesus, the Messiah, that fateful dilemma is resolved. Those who enter into Christ's being-here-for-us no longer have to live under a continuous, low lying black cloud. A new power is in operation. The Spirit of life in Christ, like a strong wind has magnificently cleared the air, freeing you from a fated lifetime of brutal tyranny at the hands of sin and death…It stands to reason, doesn't it, that if the alive and present God who raised Jesus from the dead moves into your life, he will do the same thing in you that he did in Jesus, bringing you alive to himself? When God lives and breathes in you (and he does as surely as he did in Jesus), you are delivered from that dead life. With his spirit living in you, your body will be as alive as Christ's!" – Romans 8: 1-4,9-11 (The Message)
"So here's what I want you to do, God helping you: Take your everyday, ordinary life- your sleeping, eating, going to work and walking around life- and place it before God as an offering. Embracing what God does for you is the best thing you can do for him. Don't become so well adjusted to your culture that you fit into it without even thinking. Instead fix your attention on God. You'll be changed from the inside out. Readily recognize what he wants from you, and quickly respond to it. Unlike the culture around you, always dragging you down to its level of immaturity, God brings the best out of you, develops well formed maturity in you." – Romans12: 1,2 (The Message)
Keep Me Real Lord!
Dear Lord, help me to continually take responsibility for my attitudes, my thoughts and my actions. When I find myself struggling to hold on to my happiness help me to move immediately into gratitude for all that is good in my life and for you and how you have given me both hope for today and hope for eternity. Make me aware that my attitudes can be like infectious diseases spreading to those closest to me. Give me the strength to make decisions that honor you regardless of the circumstances that I find myself in.