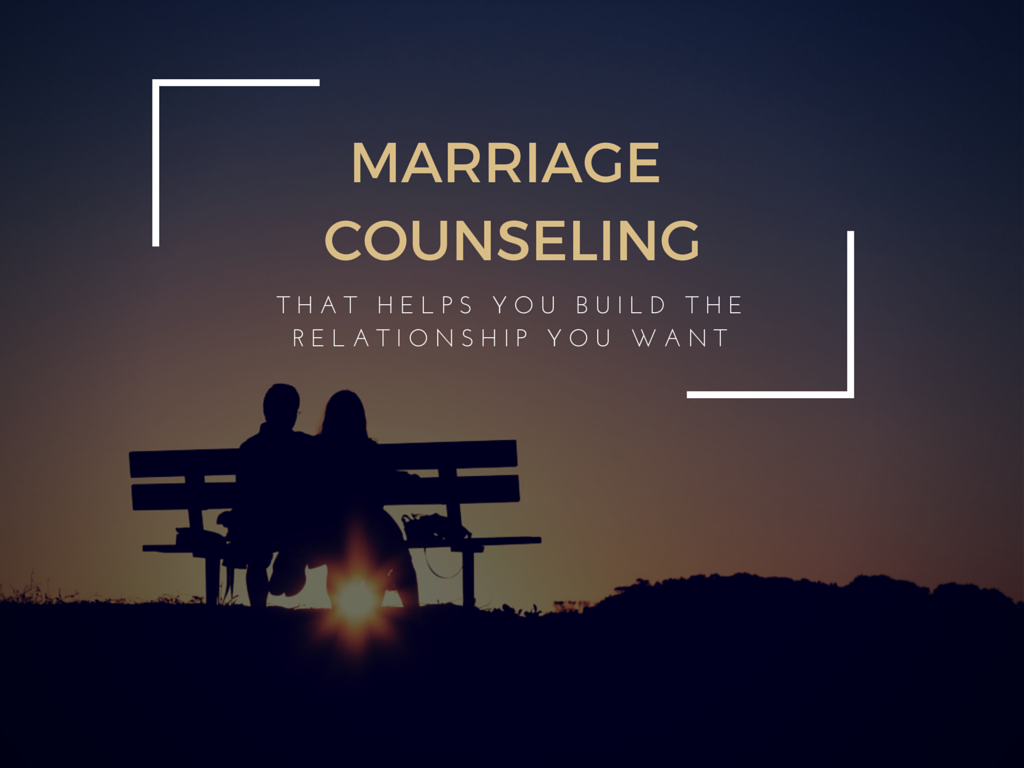 You're not alone. If you think you need marriage counseling, you should know that you're not alone.
You might feel like you're alone, disconnected from someone who seems completely different from the person you married. Or maybe you've changed between the day you said your vows. There are so many factors that can drive a wedge between two people, separating them from the unified relationship that they want. Dr. David and Janet Congo have been helping people in your situation for over 30 years. You're not alone, because you have Dr. David and Janet Congo walking with you to help you build the relationship you want.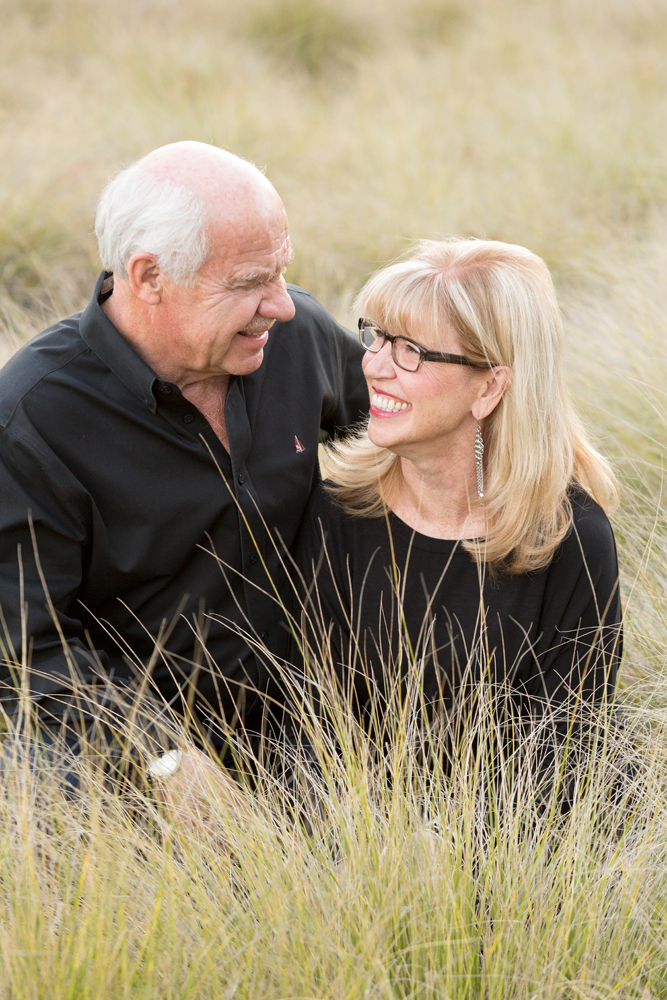 Experience In Marriage Counseling… And Marriage
Not only have Dr. David and Janet Congo been working together for over 30 years, they have also been married for over 40. David is a Licensed Clinical Psychologist, a Licensed Marriage and Family Therapist and an Ordained Minister. Janet is a Licensed Marriage and Family Therapist and a former University Instructor in the area of psychology and education.
They will work with you by providing a place in the office to speak your truth and to welcome your spouse's truth. This will provide a framework for differences and disagreements so that conflict stops being a threat to your relationship and help you get beyond the stuck places.
Marriage Counseling Services
Because each couple is unique and each person special, Congo Counseling offers a variety of services to provide you with the space and opportunity to being welcoming each other's world.
The Congos have worked with couples facing a wide variety of problems including; communication breakdowns, cycles of blame, unresolved conflicts, life changes, lack of intimacy, revitalizing sexual relationship, infidelity – emotional or physical, parenting issues, and more.
Even if your spouse is unwilling to accompany you to therapy, we believe that if just one person grows, it can affect the relationship. This can provide your spouse with a different person to relate to! We can help you put an end to the cycle of ineffectiveness and discouragement. Contact us today with any questions you might have about individual therapy.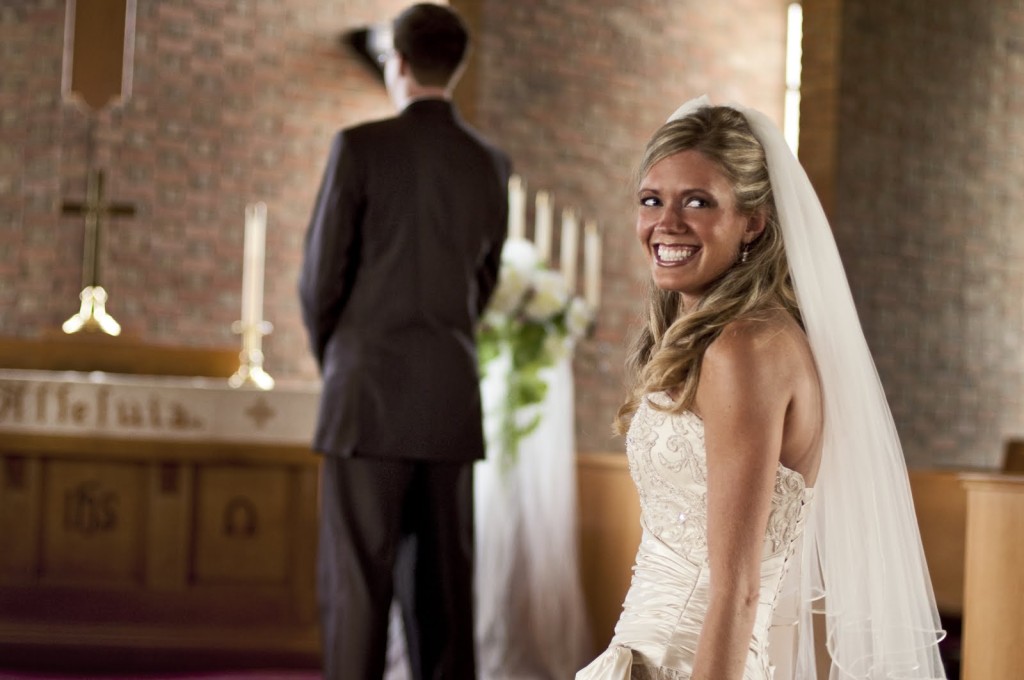 Are you looking forward to your wedding day? We want to help you start off by building a relationship that will lead you toward looking forward to your married life together! Start now by building a solid foundation for your new life together.
Keep Growing Every Week
Congo Counseling can provide you with free marriage counseling tools and resources to keep your relationship growing. They have a blog that is updated 3 times a week. Each day is dedicated to fulfill a specific role.
Mondays are the Conscious Lover's Blog. This blog is slightly more long form than the others but provides the insight that comes from Dr. David and Janet's years of experience both in counseling and in their own personal relationship.
Wednesdays are Marriage Meditations. This is a great mid-week pick-me-up source for inspiration quotes from the Bible and around the world. It only takes a moment to find the brain (and heart) food you need to get through the rest of the week.
Friday is the day that our Marriage Moment blog comes out. This will provide you with topics and ideas for getting the conversation and communication flowing with your spouse. You'll be surprised at what you find out about the person you've been living with for years!
If you need marriage counseling or just have questions for Congo Counseling, please don't hesitate to contact us today.
[gravityform id="1″ name="Contact Congo Counseling"]